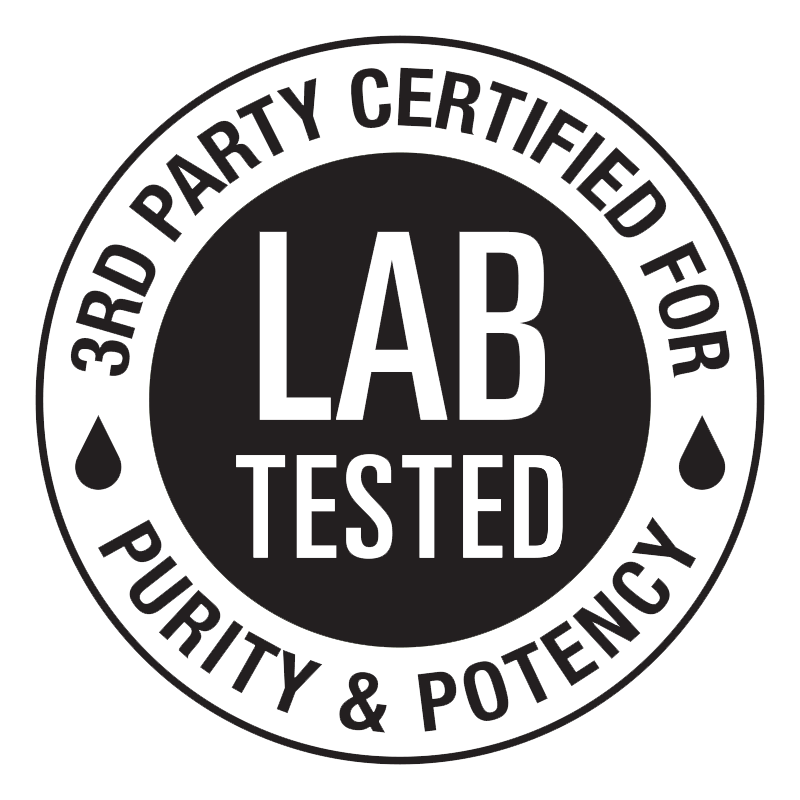 Glow Bundle
$149.95
SALE $104.96
Share
Log in to share this link using your FriendShare code and earn $10 for you and each of your friends!
Product Information
Calming Milk Cleanser
This gentle cleanser formulated with natural botanicals, cleanses the skin and dissolves makeup easily. The creamy texture cleanses away impurities while helping to moisturize the skin. Nutrient rich antioxidants nourish while coconut oil hydrates the skin for a delicate cleansing experience. Appropriate for all skin types.
Directions- Massage daily on damp skin as desired. Rinse or tissue off.
B+B Peel Pad
Balance and brighten your skin with these gentle exfoliating pads. Using 2-3 times per week, these convenient pads will help restore your youthful glow. Combining salicylic acid, lactic and mandelic acids helps to brighten the skin and remove dead, dull and dehydrated cells. Say goodbye to an uneven skin tone and texture- the appearance of fine lines and discoloration will diminish, leaving your skin fresh and vibrant.

Directions- After cleansing the skin, use one pad in a circular motion on the skin and gently buff the face, neck and décolleté. You might experience a slight tingling as you leave it on the skin for 1 to 3 minutes. Rinse, and follow with your Advanced Peptide Cream or daily moisturizer.
Advanced Peptide Cream
A multi-functional cream that blends active ingredients with softening emollients. The 6-peptide treatment is your go-to daily gift to your skin. It absorbs quickly while targeting the signs of aging. This formula also includes hyaluronic acid, squalene, jojoba seed oil and apricot kernel oil, all known to support hydrating and smoothing the skin.
Directions- On clean skin, apply 1 to 2 pumps of the Advanced Peptide Cream to balance and rehydrate the skin. If you desire, you can add another moisturizer or SPF after.
*Always consult your physician before using Hemp Extract products.
*All Green Compass products, including Broad Spectrum and Boost, could contain very trace amounts of THC that are below detectable levels by our third party lab tests. Products are tested by using liquid chromatography, detecting THC levels over 100 PPM. If you are subject to drug testing then you may want to consult with the testing facility and your employer before using these products. Green Compass cannot guarantee the outcome of customer drug tests.

*These statements have not been evaluated by the Food and Drug Administration. These products are not intended to diagnose, treat, cure or prevent any disease.